Morgan Bay Lagoon Kayak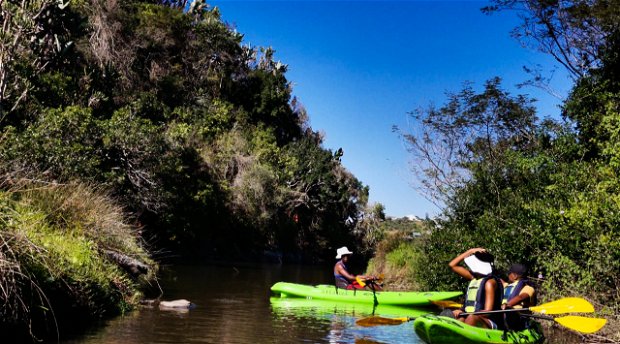 This calm and protected body of water is the perfect spot to get your fix of nature in a safe, hassle free and convenient way. Exploring these waters with a local guide brings the surroundings to life as we discover the spectacular birds which inhabit the area and enjoy the indigenous bush which lines the banks and makes for breath-taking scenery.
Ideal trip for young kids and beginners to kayaking or if you just want a quick and convenient nature experience in the area. You may have seen this estuary many times from the shore but floating out on a kayak brings an entirely new perspective.