Half Day

Over the Cliffs Adventure - Morgan Bay Abseil & Kayak

SHUTTLE & TRANSPORT SERVICES

Half Day

Cape Morgan Nature Reserve Adventure

River & Estuary

Fishing Adventures

Rock & Surf

Fishing Adventures
A new season. A new expedition.
Great Kei Adventures is a small family run travel business based in the quiet coastal village of Kei Mouth in the Eastern Cape province of South Africa. After many years of travel around Southern and East Africa, both on holiday and whilst working in the tourist guiding industry, we realised that we have one of the continents finest tourism offerings right on our doorstep in the form of the magnificent Wild Coast and the Eastern Cape at large.   
COMFORTABLE AND RELIABLE
We offer guided kayaking, fishing, tailormade tours, as well as, shuttle and transfer services. Our tours range from half-day to multi-day packages where we link you up with the various activities and wide variety of accommodation options in the area, creating a stress-free adventure holiday which is made exactly to your desires. Our comfortable, reliable, fully licensed and insured touring vehicles also allow us to take care of your transport needs and run a variety of tours across the Eastern Cape and beyond with the company of local, experienced and knowledgeable guides.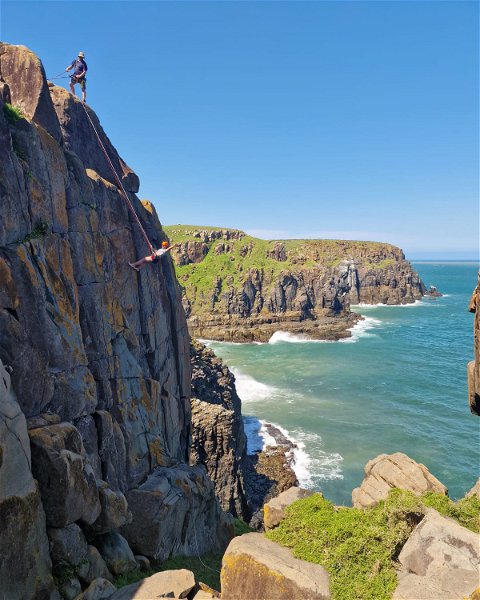 SMALL TEAM, BIG EXPERIENCES
Though we are a small company, we think big and offer a wide variety of travel and tour products. Whether you are an independent traveller looking for a memorable experience or a travel agent/tour operator looking for something new and exciting to add to your products we are at your service. We are experienced in working with a wide variety of local and international guests ranging from campers and backpackers to those looking for a luxurious 5-star experience and are happy and comfortable serving people across the spectrum. Though we specialise in the Eastern Cape our experience across Southern and East Africa enable us to assist with your travel plans in other areas ourselves or by referring you to one of our trusted partners.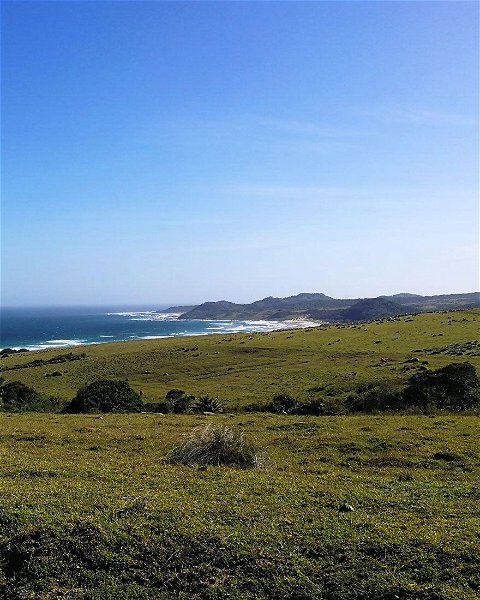 RESPONSIBLE
Our passion for the tourism industry stems from its amazing potential to be a sustainable industry both environmentally and economically. The industry creates jobs and opportunities for local communities in rural areas while at the same time giving value to the nature and untouched beauty which remains in these places. At Great Kei Adventures we aim to remain in keeping with this by doing what we can to contribute to our local community and those where we travel while at the same time keeping eco-friendliness as a top priority in everything that we do
Guest Reviews
The Kei area is one of my favourite destinations in Africa. Dylan Lees, the owner of Great Kei Adventures is a super knowledgable tour guide and we got the best out of our trip thanks to his expertees and suggestions for our onward journey! Thanks again for the awesome times!

Wian Louwrens

Amsterdam

Great experience and wonderful staff. Came over from Ireland for this and can't recommend it enough!

Tyron Dawson

United Kingdom

Dylan is a fantastic guide and very knowledgeable of the surrounding areas. Would highly recommend G.K.A to anyone who is keen to experience the beauty that is the Wild Coast or more locally known as 'Transkei'. So many fun activities to do such as kayaking, fishing, golf and surfing.

Chris Carter

United Kingdom

Unbelievable experience with Dylan and the Great Kei Adventures team. Kei Mouth and the greater Transkei is definitely one of the hidden gems on the South African coastline!

Roche Vorster

Eastern Cape, South Africa