Wild Coast Forest Walks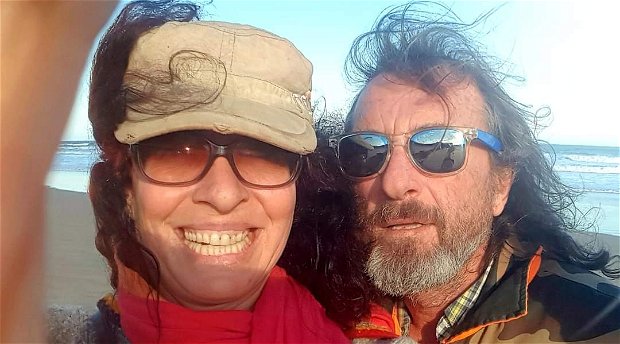 Enjoy a guided walk through the forest with botany enthusiasts Brian Berkowitz and Kathy Raven.
Destination the tidal pool, back along the beach.
Best time for walk is after breakfast, and then lunch or tea at one of our two lovely Hotels, The Morgan Bay Hotel or The Mitford Hotel (This is optional & for your account).
After which Great Kei Adventures will shuttle you back to a point in town, if you would like shuttle service from East London and back. Prices are below.

All prices for shuttle by Great Kei Adventures on return trips out of season:
R1600 for 4 to 6 pax
R1800 for 7 to 9 pax
R2000 for 10 to 13 pax
It is also possible for up to 4 guests to stay over at Kathy and Brian's forest accommodation. For more information visit the link below.